Citygirl Juliana has become an international sensation with over 458,764,301 hits!!

We LOVE 💕 our Fans!

MADE BANK BEING LONG VOLATILITY IN 1Q20 and will be launching hedge fund Citygirl Holdings. Chief Investment Strategist. @citygirlj💋

Join her following:
Stay tuned as Citygirl posts more chapters of her novel!! ❤️💰🎉
Chapter 1: Anxious and Disturbed — NOW PUBLISHED HERE!! WITH A RECORD 1,250,000 hits!!
Next Chapter 2: In Trading The Ego is The Enemy
ANNOUNCEMENT: CITYGIRL HAS PUT ON HOLD ALL TRAVEL DUE TO CORONAVIRUS
STAY HEALTHY EVERYONE!!💋
She daytrades and then tastes lattes around the world!💋



Click here to add a short description
To ALL CITYGIRL FANS: many of you are asking about when the novel will be published!! ​Soon. Add your email here now for updates 💕❤️💋​



Follow Citygirl on her travels
Citygirl is a latte connoisseur and will share with you her thoughts not just on lattes but about how she makes money online via daytrading!!💕❤️
WATCH THIS EXCELLENT VIDEO NOW!!!!!!




Disclaimer: Citygirl is not an investment advisor, and these are not investment recommendations. Information provided is 'use at your own risk'. It is entertainment only and any investment on your part into these securities as at your own doing. Make sure you do your own due diligence before investing. Thank you.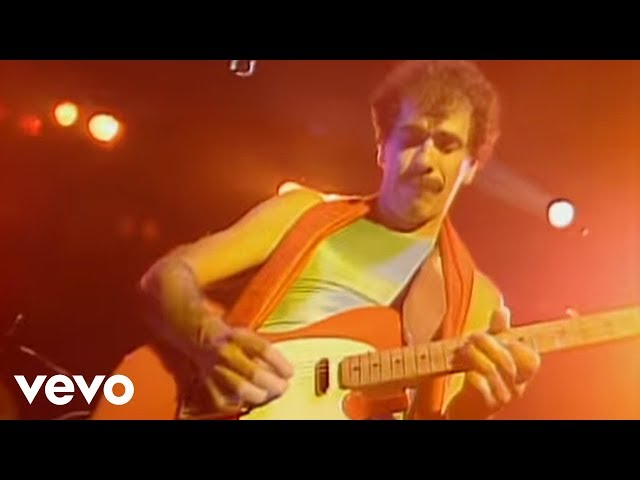 /